Archive for February 2016 | Monthly archive page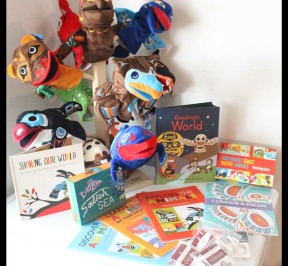 Feb 24
Native Northwest Educational Resources Have Arrived!
We are happy to announce we now have Native Northwest puppets, books, games, and puzzles for use in the primary presentations.
Kindergarten thru grade 2 will now enjoy a special activity table area.
With the amazing artifacts, engaging displays, beautiful art, educational PowerPoint presentation, and the follow-up activity package its makes this a great Aboriginal Education resource for all ages.
*BC Artifacts and the Mobile Museum Tour are also proud to announce that we can now supply Native Northwest products and educational resources thru the BC Artifacts Website.